Once again we are very proud to announce the release of a brand new version of eDirectory: the v11.1.  We've prepared a hard-hitting lineup for you: new features on Base Code, added Stripe, 3 new layouts to choose from, SEO improvements, and much more made to meet your expectations!
Check out what´s new on eDirectory v11.1!
Stripe – New Payment Gateway Integration & Free Trials
eDirectory has added Stripe to the list of payment gateways so site managers will now be able to not only add this as a payment option but Stripe users also can now offer the ability offer free trials to any of your listing levels and plans. Please note that the trial feature is exclusive to Stripe.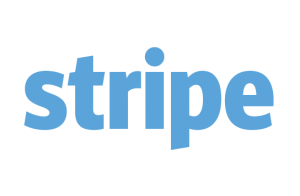 New Theme Updates
Choose from the beautifully re-designed default theme or choose from 3 additional themes, each of which have their own home page look and feel with unique display and behavior options too: The Medical Guide, the Restaurant or Dining Guide and the Wedding Guide.
Enhanced Membership Level Editor
Strong enhancements to the Membership Level Editor which now include the ability to associate classified ads and multiple deals or coupons with their listing owners. Classified ads are perfect for job listings, merchandise, services and real estate. We are sure advertisers will love these new updates!
Enhanced Email Editor
eDirectory.com´s email editor now allows the site manager to design and send email notifications automatically right from the platform with your personalized headers and footers. Modify your automated email notification with shiny new templates and updated default messages.
Are you ready to see your site online with v11.1? Sign Up today!
Are you already a customer that wants the latest and greatest? Request your upgrade!
Read here the full list of enhancements of  v11.1