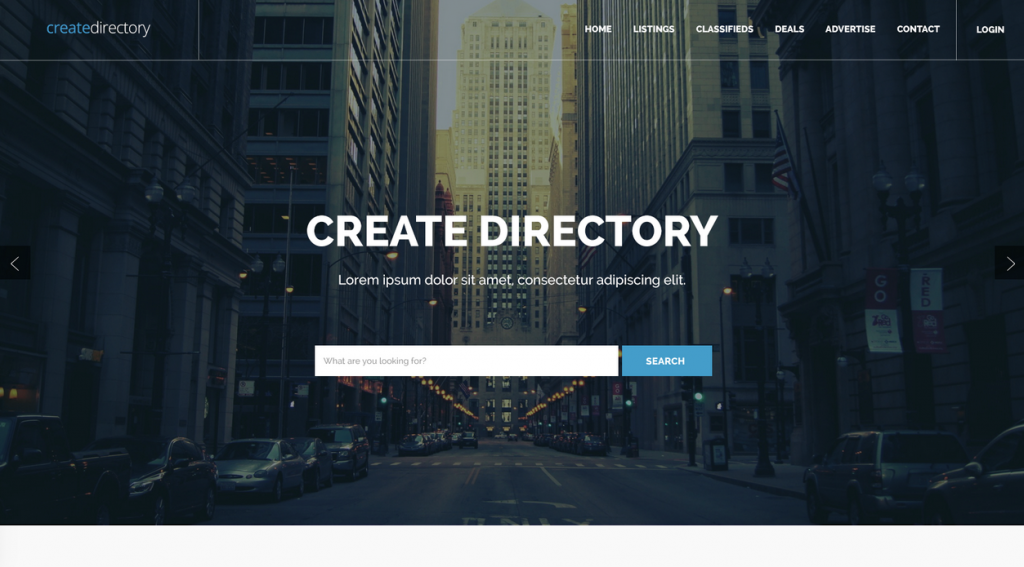 People are going to make snap judgments. Within the first few seconds of viewing a new site, visitors will make up their mind as to whether they are going to stay and look around or head elsewhere.
This is why it is so important to get to your design right for your website. Paired with great content and engaging copy, a good-looking site with a clean design will draw new visitors in and keep them interested in what you have to say.
Your Website Defines You
How a site looks and feels will define how the visitor perceives your business and the brand as a whole. A visitor will make assumptions about the amount of success, level of expertise and overall personality of the brand based on how the site looks to them visually.
If your web site looks modern, sharp and professional, your potential clients will think you run a modern, well-organized and professional business. On the other hand, if potential clients visit your site and think it looks outdated and cheap, then that's exactly how they'll perceive your business as well.
This is an opportunity to cultivate a brand identity that commands respect and trust amongst potential new clients. Perception is everything, so make sure you have a clear idea of what you want your brand to stand for and make sure your site portrays that.
Navigation
The navigation of a website is a key element of its design, this is especially true for websites packed with many pages (such as online directories!). Website navigation typically includes a navigation bar and the various other page links that differentiate the sections of the website.
Good navigation should be simple, clean and inviting. It should be very intuitive and require little thought for someone to understand how to make their way around the site and find what they are looking for. This is typically achieved their proper spacing, great-looking graphics and clean, concise copy throughout the design.
High Resolution
Speaking of great-looking photos, advancements in digital photography and the screen resolution of computers, laptops and mobile devices provides website owners with a great opportunity to display some stunning images. Many of the most popular trends in current web design themes include the use of prominent, high-resolution photos or graphics that help to provide an impressive accent.
A single image can be used to define your site and your brand. The proper image can portray ambition, excellence, beauty, excitement or stature in ways that are difficult for the written word to achieve.
Content
Your content is the backbone of your site, especially for directory sites. How this content is presented can be equally as important. Good-looking design that invokes thoughts of expertise and knowledge will help your site and your brand achieve a high level of respect and trust.
This is how a site with a great visual design can command attention and provide confidence to its visitors that this is the content they have been looking for.
Looking for great web design on your directory site? Give us a call at 1-703-914-0770 or email sales@edirectory.com