Paying Members are a great way to generate recurring revenue to your online business. Every journey begins with a first step…and every business starts with its first clients.  The most important thing you can do when getting started is to focus on growth in the most cost-effective manner.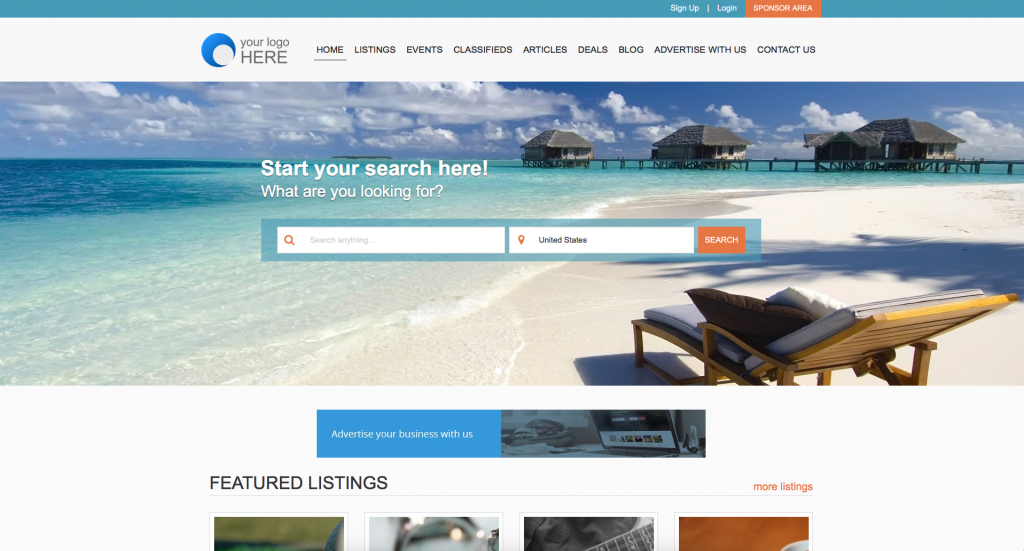 Apply a little growth hacking and know that every hour counts in a start up and your directory site is no different.  Directory sites are unique in that you only need a small number of paying monthly or annual members to achieve profitability.  As your community grows so will your brand.  Use these proven tactics to focus on what is most important early on which is growth and proof of concept.  Forget the minutiae for now and focus your efforts with a bulls-eye.
The eDirectory platform offers plenty of value right out-of-the box to handle your day-to-day operations while you focus on doing what you're good at – adding value where needed most.  Here are the 3 best tips you can use to get your first 25 paying members:
Start with your personal and professional network
Offer free premium listings to your network for 3 months with no strings attached
Create special offers with promo codes (free banner ads, social media mentions, and free leads)
Post on your social media to invite people to join and contribute to your community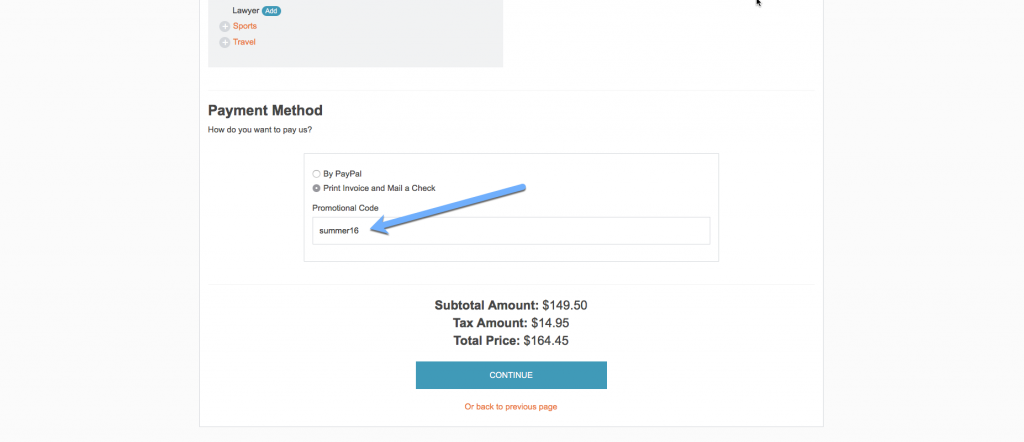 Make your first members your greatest priority and learn everything you can from them
Treat each new lead as your most important client and offer assistance with set up from the start, show them how easy it is to claim their listing and get started on adding valuable content to your community
Reach out to them regularly to learn about any other opportunities that may exist like partnerships, sponsorship opportunities, and cross promotions. You may be surprised!
Be flexible with the feedback you receive. Learn what you can and adapt as needed. What you originally thought was important may not be the case once you begin to gain traction. Use the data to make informed decisions that will grow your original concept into what works for the most important stakeholders – your first clients!
Define your brand characteristics, value proposition, and organize yourself for success
Get started on creating valuable content for your site. Members love to see directory owners active and contributing to the growth of their community. Share knowledge, provide valuable insight, and respond regularly. You will set the foundation for trust and credibility.
Create social media profiles on the platforms that compliment your brand best. Don't try to be everything to be everybody, instead, focus on a niche and learn as you grow. Master your local market and make your mistakes while you're small so you can get organized and poised for growth.
Visualize how you see your site adding value to its members. Understand that you are offering an additional opportunity to advertise, be a part of a growing/curated community, and that the members on your site have been vetted and approved by you…. That you are available to weigh in on important matters to your community and that their interests