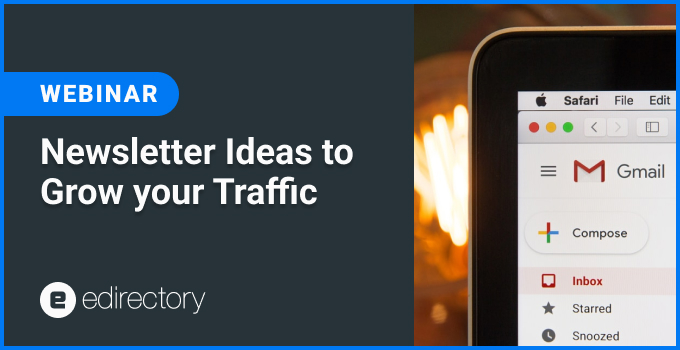 It is true there are other ways to engage with your audience, but when it comes to getting closer to them, e-mail marketing is still king. Having direct access to your intended audience's inbox is a great advantage you do not have with social media, live chats, blogs, and other methods of communication.
Successful email marketing campaigns can bring an ROI of $38 per dollar spent, making it an essential technique for any online business. But to start your first newsletter campaign on the right foot, you must understand the principles of a good email marketing strategy. Remember to put your customer and their needs first, then they will reward you with being loyal. Try to work with these three key pillars of customer experience marketing in mind:
Is your message helpful for the customer?

Is your message customer-centric?

Is your message personal?
The key is to send the right message, to the right person at the right time. Not that this is easy, not at all, but with a good amount of testing and refining, you'll start to understand your audience and get better engagement.
In this week's webinar, we covered the main points from the technical aspects of creating your first email campaign, as well as segmentation, monetization, and strategies for both sponsors and visitors.
Useful links and tools mentioned in the webinar:
*Except for Campaign Monitor, we are not affiliated, associated, authorized, endorsed by, or in any way officially connected to the tools and sites mentioned in the webinar..
This session was recorded on May 4th, 2022.
Want more tips? Shoot us a note at marketing@eDirectory.com.