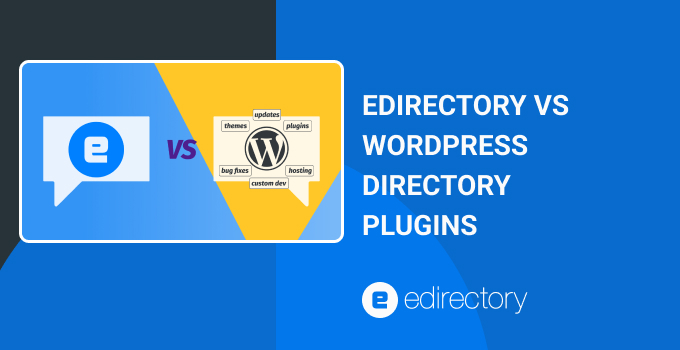 eDirectory vs WordPress Directory Plugins & Themes: what is the best solution?
As you begin to plan and research creating and building a profitable online directory-based website, you will find that there are a few options for you and may wonder – 'what is the best solution for me?'
If you are contemplating using WordPress directory plugins and themes, there are some pros and cons to consider.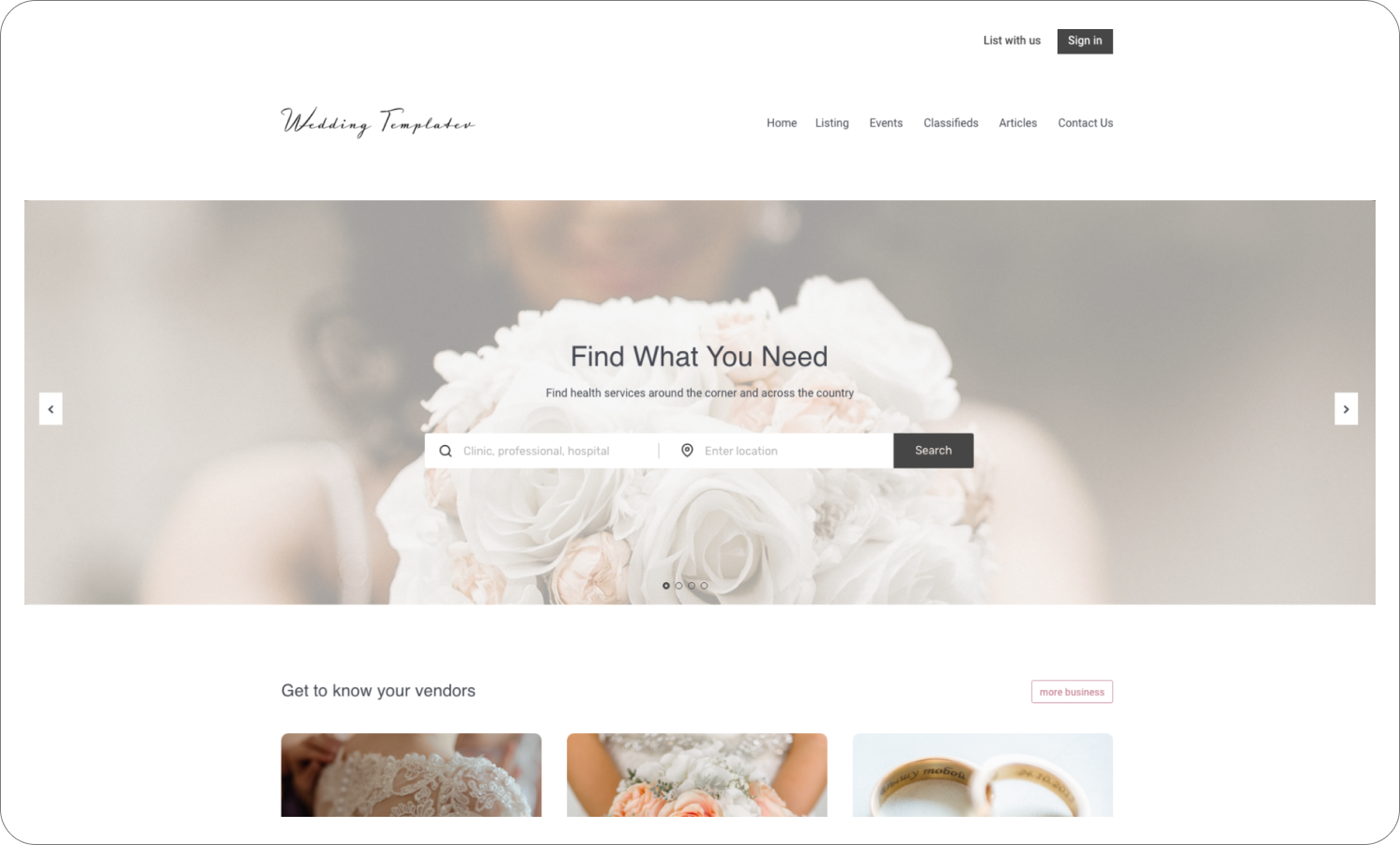 You can use WordPress for an institutional brochure-type of website, your personal blog, e-commerce, and of course, for directory-based websites such as Yellow Pages, Local Search Site, Classified Ads Portals, and more. If you are not minimum skilled in Webdesign, it can be a daunting task.
eDirectory is a platform specifically designed for building and managing directory-based websites. The skilled development team has thought through all of the details needed to build a fully-functional website. Once you sign-up for eDirectory, your new website is ready for you to configure according to your business model. No coding or design knowledge is required.
To create a good-looking and reliable directory-based website using WordPress directory plugins, there's a lot more than just starting adding content to it.
If you are new to using WordPress, there may be a bit of a learning curve. Although getting started with WordPress has a relatively low cost as an open-source code, building on the website begins to add up and create a lot of moving parts. Many of the reliable WordPress themes are offered at a premium price – the same is to be said for plug-ins.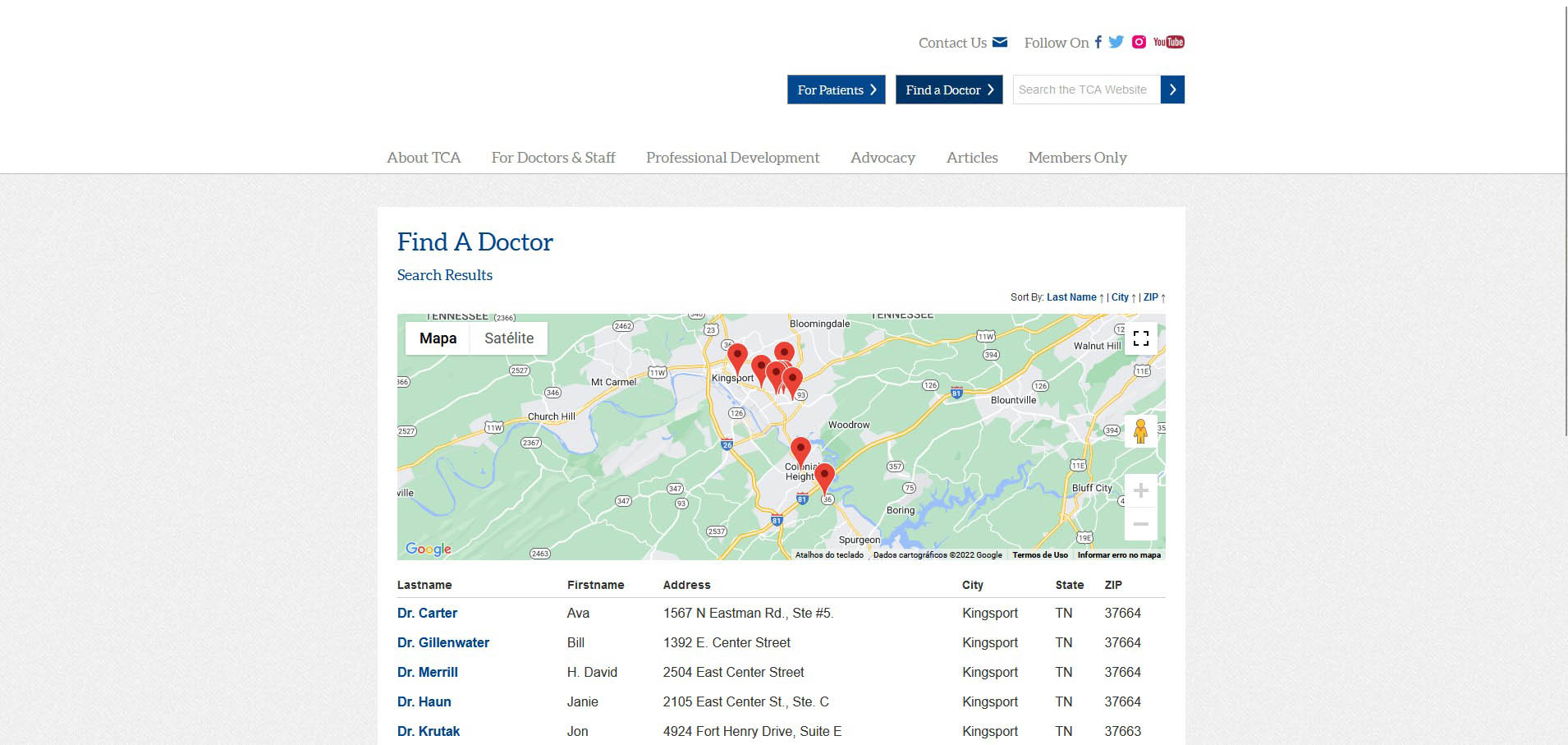 Here are the basic steps to creating a WordPress-powered Online Directory
Hosting
What an easy start! There are several companies out there providing low-cost hosting for WordPress websites. Pricing will vary according to the resources offered by each company/plan.
Server Configuration
Not all companies will deliver the server ready to host your project, in many cases you'll need to do it yourself. Some important things to consider in this step:
Will you need Cpanel or WHM to manage the server?

Can you scale storage, bandwidth, and performance?

Is it ready for email services?

Can it handle safety backups?

How many security levels does it have to protect your data?

Does it provide an SSL security certificate?

What's the system library version recommended?

What is the policy to update the library for PHP, Java, and other modules?
WordPress Installation
As an open-source simply head to their official website and with a few clicks you can download their code. Assuming you have your server already configured, there are plenty of tutorials available to guide you with this installation.
Directory Theme/Template/Plugin research
Here's what you need to look for when choosing the right WordPress directory plugins/template/theme:
Is it compatible with the core version of WordPress?

When was the last update?

Is there any support or guidance?

Is it for Business Listing only?

Can you create custom fields for Listings?

Does it include Classifieds too?

Does it include Events and Recurring Events?

Does it come with its own Banner Ads manager?

Can business/members post deals and offers?

Does it support online recurring payments?

Does it automate the billing procedures?

Does it include a portal for the advertiser to post and manage their content?

How many pre-built pages come ready?

Is it drag-and-drop?

What is the page builder? Elementor, Gutenberg or Divi?

Can users bookmark their favorites and have a public profile?

Can you create discount codes and free trials?

Does it have a Claim This Listing feature?

Does it come with pre-built email templates?

How does it handle the Categories Tree?

Does it allow for subcategories?
Additional Plugins
As WordPress is just the core application, many of the basic features for directory-based websites are achieved by adding plugins developed by the community. The Plugins will vary according to the needs you already know (and some will rise along the way). Don't forget to check on each Plugin if they are compatible with the version of WordPress and with the version of the theme – these issues can break your site. The most common WordPress Directory Plugins sites are:
Yoast SEO

Google Analytics

Google Tag Manager

Google Maps

Google Recaptcha

Payment Gateways (Paypal, Stripe, etc)

Contact Forms

Dynamic Calendar Widgets

Bulk Importing tool

Exporting tool

Image sliders and Carousel

Rating and Reviews

Newsletter widget

GDPR active consent

Facebook comments

Social Login by Facebook, Gmail, and Apple ID
Installation and Setup
Once you have the site, the theme, and the plugins installed. It's time to activate everything and start configuring the basics to be sure the plugins won't conflict with each other and won't break your site.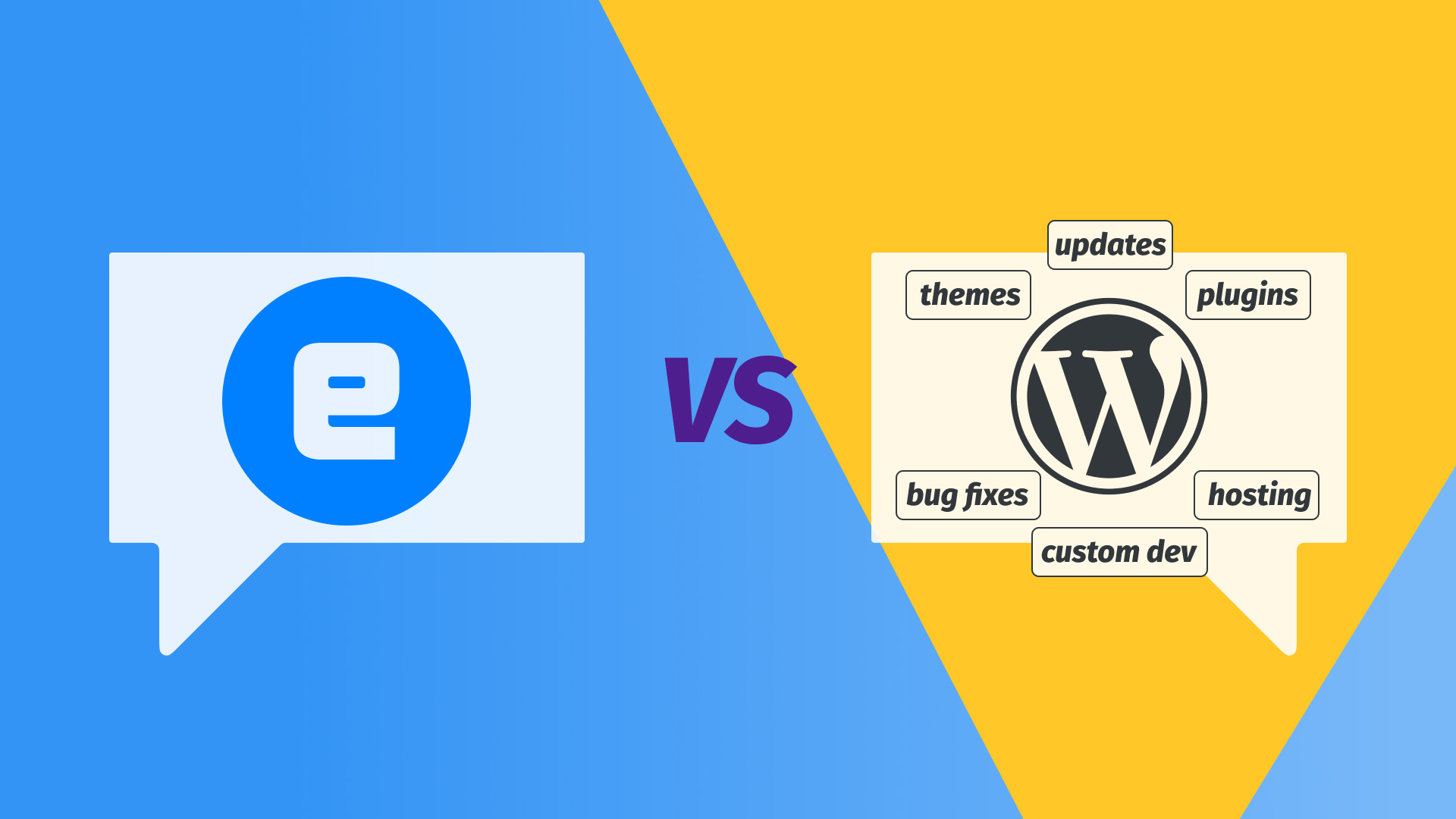 While you are still considering what theme to use and the collection of Plugins you'll need to start your idea, an average eDirectory user is already working on the new site and will be launching it soon.
Top 5 reasons to consider eDirectory over WordPress Directory Plugins
1. Support
With eDirectory, you have a TEAM of over 50 techs, reps, and customer success agents to make sure you have the greatest opportunities for success – whether that means scheduling a training session or getting some help with how it all works. No need to chase down a developer or have staff on payroll for basic maintenance or consultation.
2. Product
With WordPress, you may end up with a sort of Frankenstein website with lots of controlled moving parts by various 3rd party developers that may or may not keep current with the constant security updates of an open-source platform like WordPress, meaning you could go weeks with broken items on the page with no sign of help in sight. So in the end, just to make things work, you may bog down your site and find yourself trying to piece things together with bandaids, duct tape, and hot glue.
3. Scalability
Many people launch with WordPress for the low sticker price, but once your clients start gaining traction with WordPress and eventually grow out of it, clients experience high-switching costs to a platform better suited for growth and scalability like eDirectory.com. Many clients experience extended delays and issues with migrating data, service interruptions, customer dissatisfaction from a broken site, and overall growing pains that can easily be avoided by launching with eDirectory from the get-go. So, for clients with serious revenue goals and long-term growth plans, and fewer headaches so they can focus on activities that add value rather than operational development, clients choose eDirectory.
4. Credibility
Visitors can spot a WordPress site from a mile away. There's nothing special about a $99 theme that makes your brand look credible. With eDirectory.com, our clients LOVE the integrated app builder, all the essentials under one roof like payment processing, hosting, and member management. And your online community will appreciate all of the features you're able to provide with our fully-integrated online directory solution to provide a one-stop shop for growing your revenue goals. When people see you have an unbranded mobile app, they know you've invested and are serious.
5. Growth & Custom Development
As your online community grows and you start to receive actionable feedback, you might find there are features or functionalities unique to your community that you need to keep growing and adding value to your brand. With WordPress, you may encounter the same Frankenstein scenario that makes it more difficult to keep it all together without a full-time developer at an average hourly rate of $100 per hour. We have an entire department of custom development services to add what's most important to your expansion plans.
Wrapping up
eDirectory offers a stable, secure hosted solution so you can rest assured your investment is in good hands. With so many built-in features and functionality, the website need not get 'bloated' with additional plug-ins and scripts.
By choosing eDirectory as your directory platform, you can be up and running AND generate revenue quickly and easily.
To help you get started, contact an account executive to discuss your needs and ask about our onboarding plans to help you get the jump on your new venture!