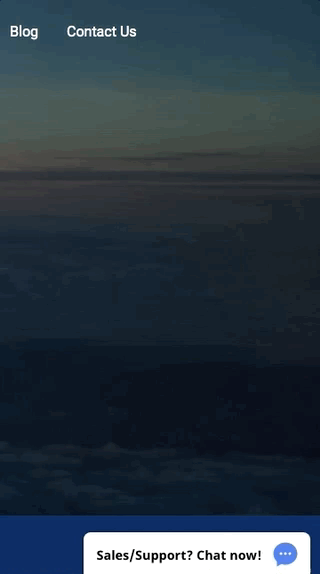 This integration will assist you in adding a chatting feature to your site so you can engage visitors and create more opportunities to grow your brand image. Sign up for an account with Zendesk, Livechat or Olark and integrate the chat tool to your eDirectory seamlessly.
* $97 (one-time payment)
BUY NOW
REQUEST INFO
* does not apply to Mobile APPs
** The chat tools may offer free and paid versions
Didn't find what you're looking for? Need something more?
Not a problem. Tell us what you need and we'll let you know how we can add it to your directory.