Launch a Yellow Pages website with eDirectory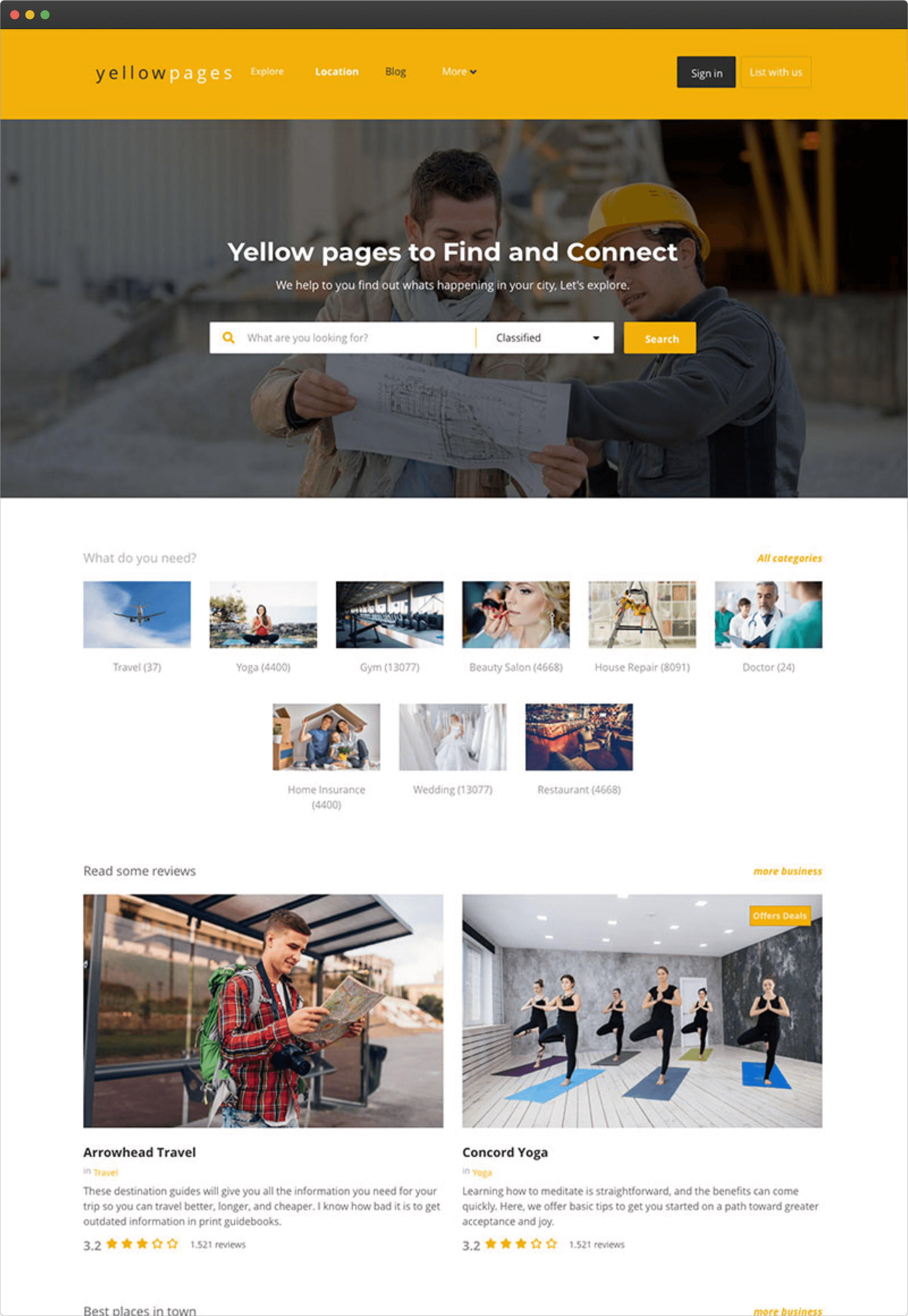 Hit your Niche
eDirectory is the perfect fit for any industry or purpose with real opportunity to generate online recurring revenue.
Scalable
With eDirectory you can build your business from a small site with thousands of listings, to a network of sites with millions.
All-in-One
eDirectory comes with Listings, Classifieds, Events, Deals, Articles, Blog and Banner Ads modules. The most-complete set of built-in features you need to skyrocket your idea!
Price Listings By Category
Some categories are worth more than others. With eDirectory you can price your listings by category and never leave money on the table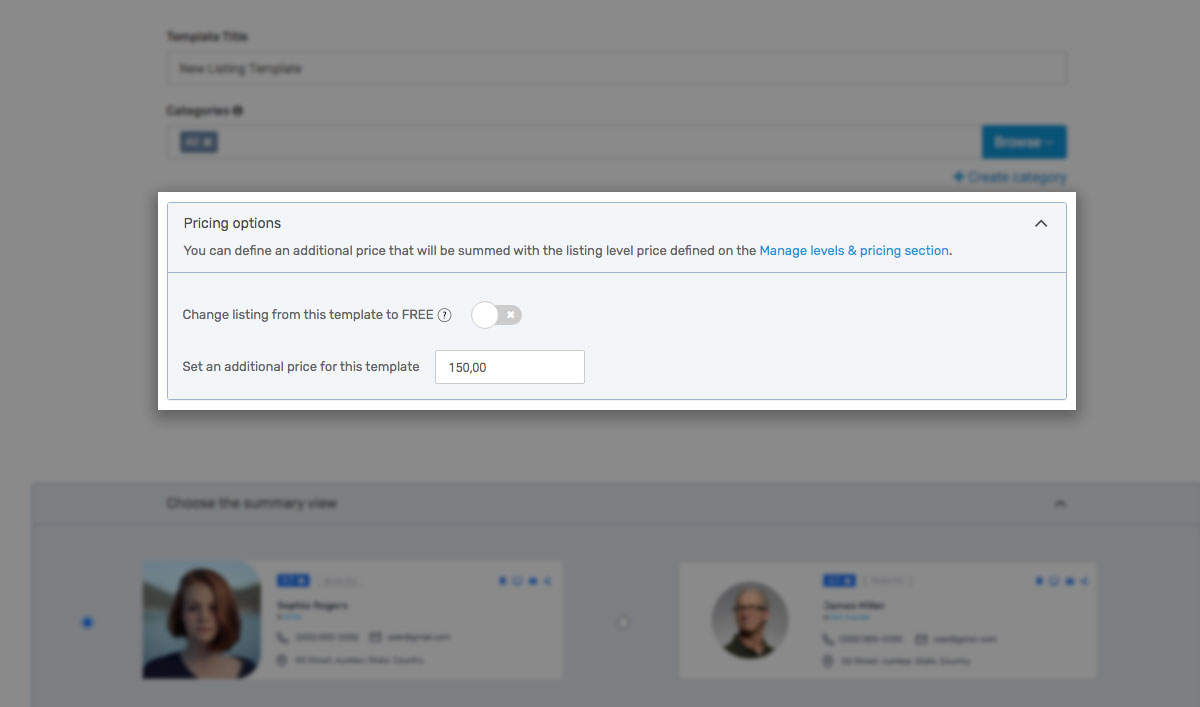 Ratings and Reviews
Users are no longer just looking for information about a business; they want to hear about customer experiences. The reviews feature enables customers to have this valuable content.
Easy Data Management
Easy import and bulk update features make data management a breeze. Change and optimize your taxonomy through a simple administrative interface.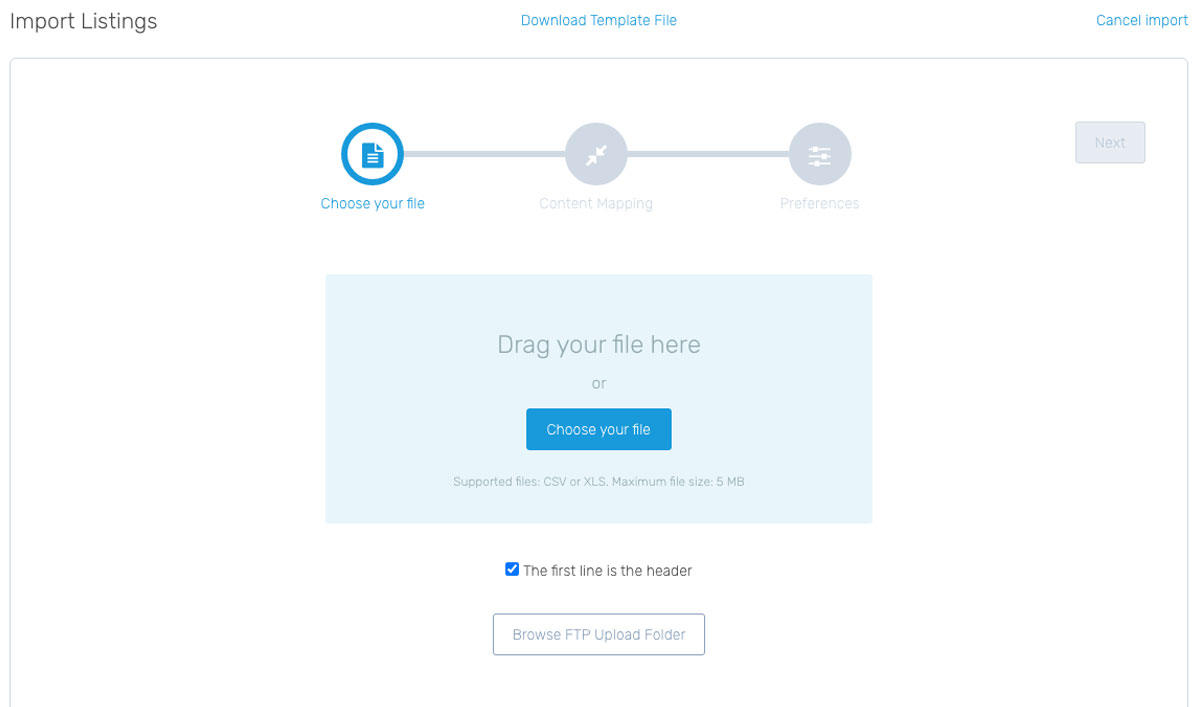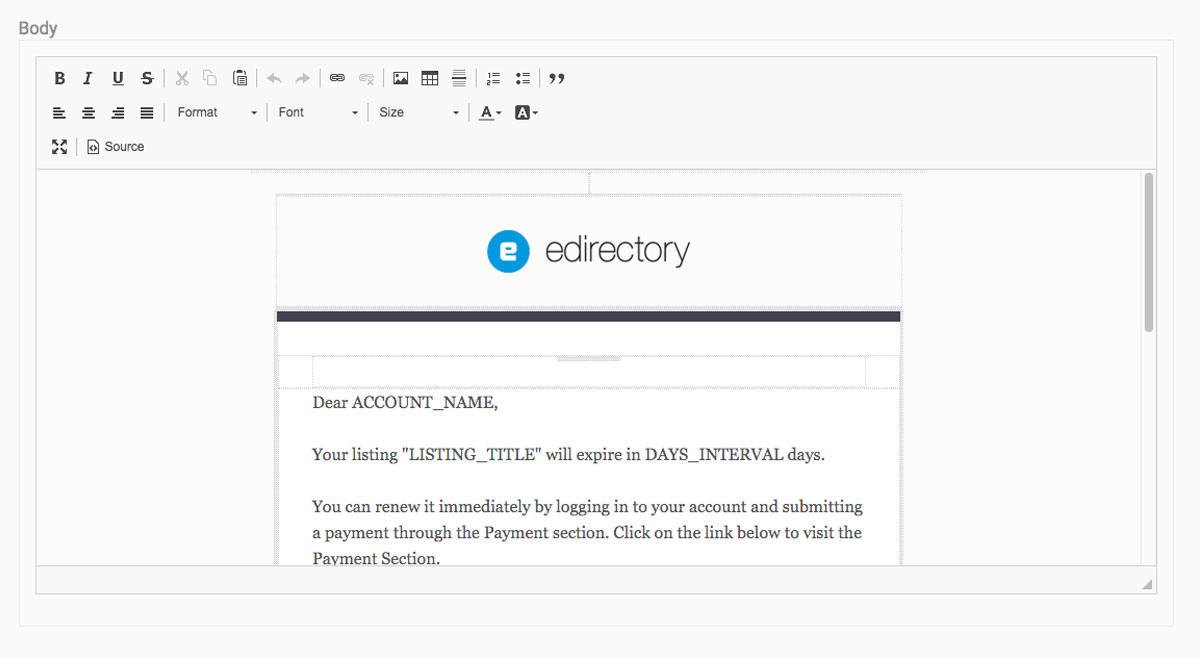 Automation
eDirectory was designed to automate as much of the day-to-day activity of running a yellow pages site as possible, with features that include automated renewal reminders.
Fully Featured
Member Listings have all the features you could ever want - descriptions, photos, maps, video, categories, keywords, donwloadable files and more.