Optimized code with the most advanced technologies available
eDirectory is built using technology platforms that powers many of the largest sites on the internet. In addition to the core technology, we have optimized our code and configurations for speed and reliability.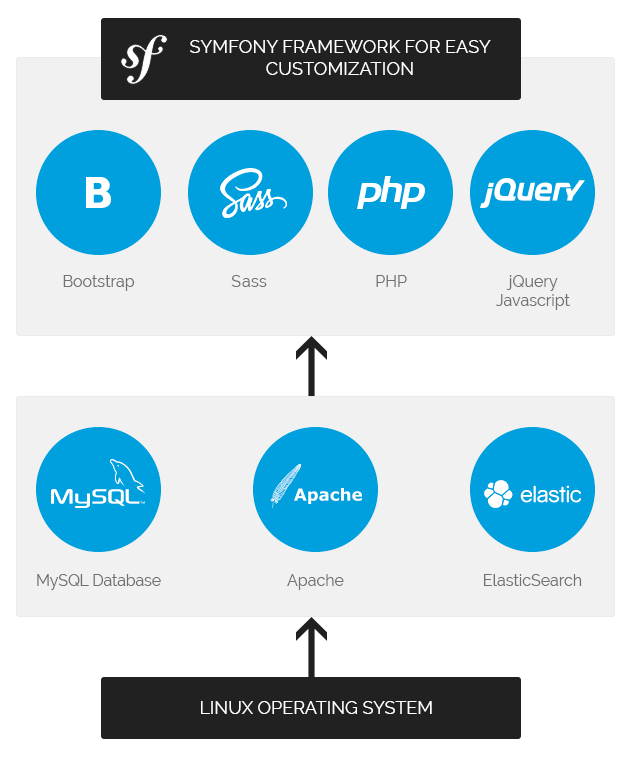 ---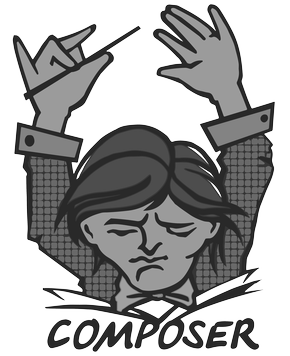 We host principally on Amazon's AWS, with cloud instances on the East and West coasts USA, Europe, Australian, and Brazil. In addition we have a 24 hour monitoring system that notifies an on call systems administrator of any service issues.