Marketplaces have become some of the biggest and most valuable companies in the world. With this feature, listing publishers can create their catalog of products and /or services, delivering even more valuable content to your online community while your niche authority grows. The Marketplace widget can be displayed anywhere on the Listing Detail Page or on its exclusive tab. Listing publishers only need to connect their offerings to their preferred payment link or booking engine.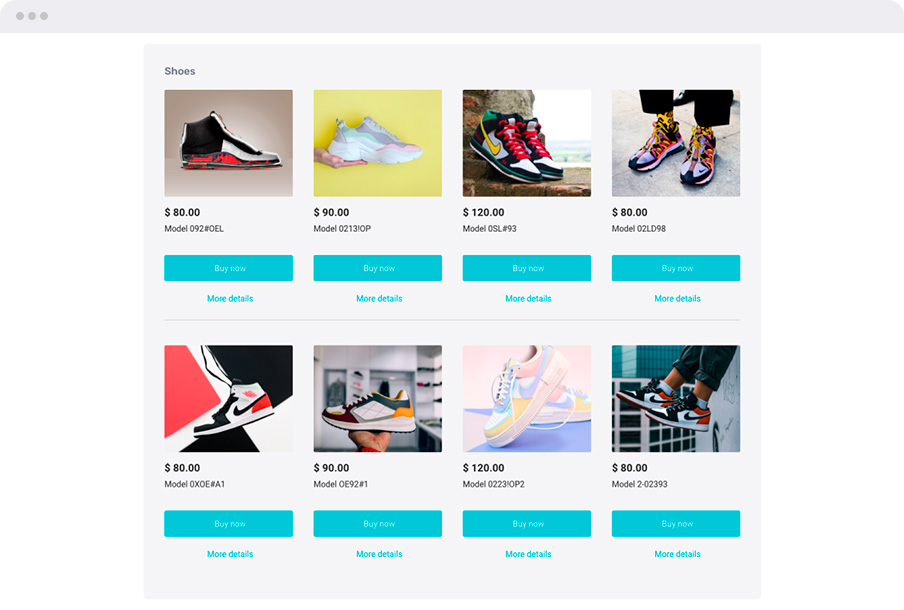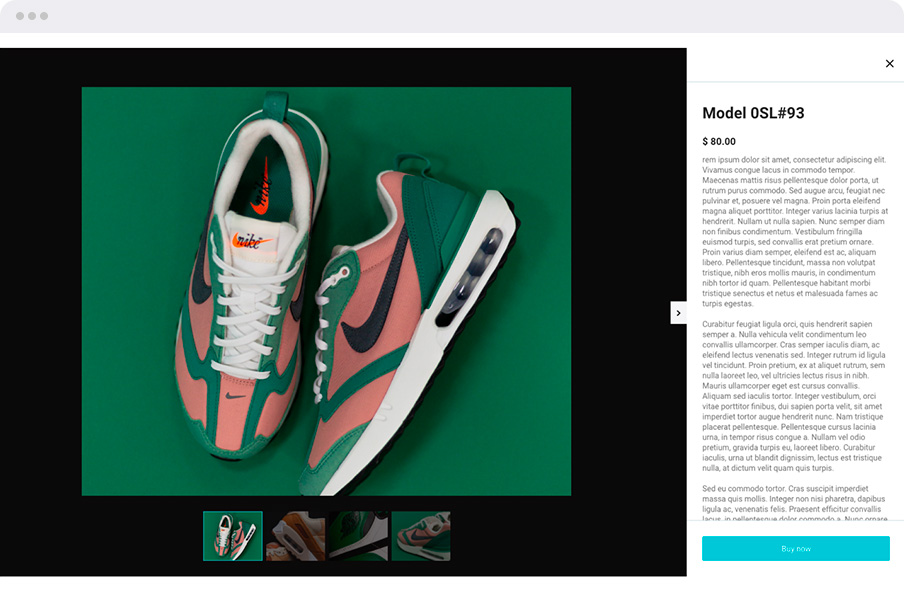 Products
Suitable for Physical and Digital products from all niches and for all purposes.
Services
Perfect for Landscapers, Constructors, and a wide range of service providers.
Appointments
Great for generating bookings for lawyers, doctors, and professionals from all areas.
Non-profits
Use your site to increase the visibility of important projects and stimulate donations.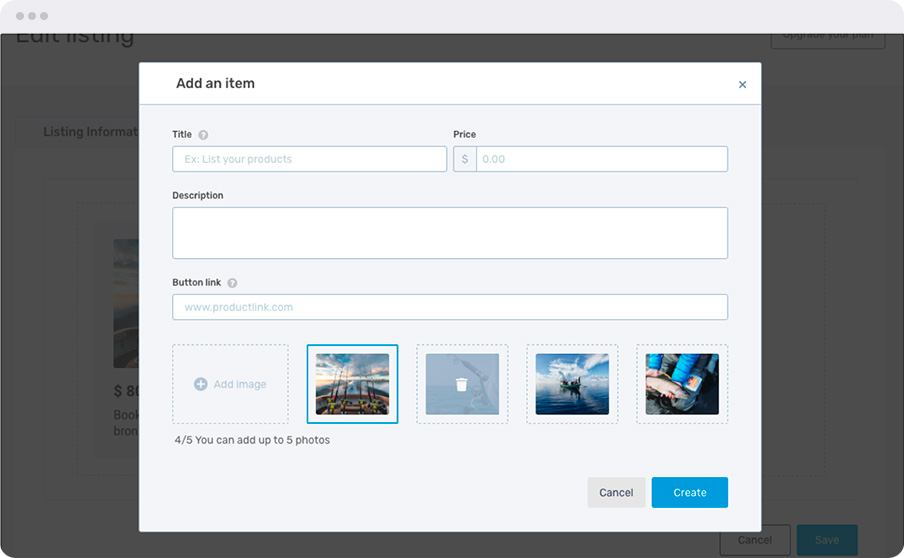 Simple Payment
Publishers must use their preferred payment link such as PayPal, Stripe, or similar.
Visually Stunning
Include price, description, and up to 5 images for each Product/Service listed.
Customizable
For each Listing Category, you can customize labels and widget positions.
Premium
Set the number of products/services allowed for each Listing Level.