30-minute Kickstart Call to Review Your Website Objectives

Screenshare demonstrations to see how it all works before launch

Setup general settings, colors, and fonts

Setup site navigation

Setup listing levels and packages

Setup payment gateway in eDirectory (you provide gateway account info)

Setup all Google Integrations (Search Console, Analytics, Maps, Recaptcha, Tag Manager) Google login API, Facebook

Sitemap submission

Setup Social Login* (Google and Facebook)

Importing Categories

Importing Listing data (you provide the data)

Adding stock photos to various areas of the site

Building out 20 listings, using the info you provide plus internet research and stock photos

Assigned support agent during the setup process

One Business consulting session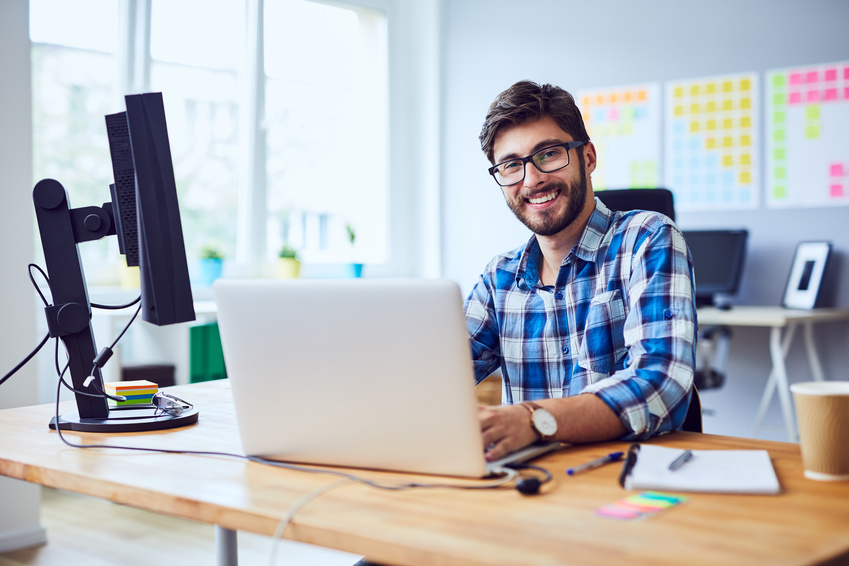 *Social Login setup requires SSL Certificate installed. Images cheat sheet is provided prior to the sessions. The Setup Service does not include plugins, customization of design and features or the app submission service.