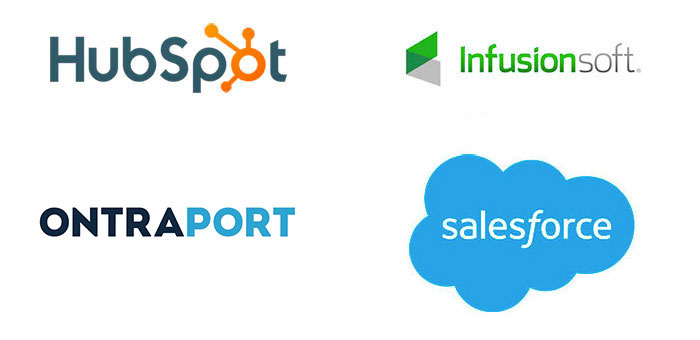 Organize, track, and manage allvyour customers, contacts, leads and opportunities integrating your eDirectory with your preferred CRM. Create a one-way integration with SalesForce, Hubspot, Infusionsoft or ontraport. For CRMs like, Pipedrive, Sugar or any other, please click on Request Info button bellow and get a quote.
Put your website and CRM to function together seamlessly
Enhance customer/prospect tracking
Increase company profitability
$297 (one-time payment)
BUY NOW
REQUEST INFO
* does not apply to Mobile APPs
Didn't find what you're looking for? Need something more?
Not a problem. Tell us what you need and we'll let you know how we can add it to your directory.