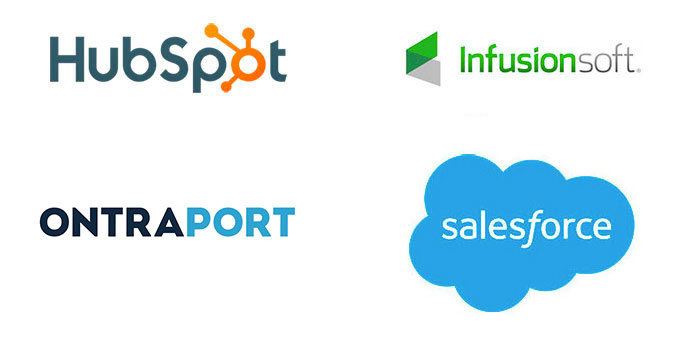 Organize, track, and manage all of your customers, contacts, leads and opportunities integrating your eDirectory with your preferred CRM. Create an integration with CRMs like SalesForce, Hubspot, Infusionsoft, Ontraport, Pipedrive, Sugar or any other.
Put your website and CRM to function together seamlessly
Enhance customer/prospect tracking
Increase company profitability
REQUEST INFO
* does not apply to Mobile APPs
Didn't find what you're looking for? Need something more?
Not a problem. Tell us what you need and we'll let you know how we can add it to your directory.