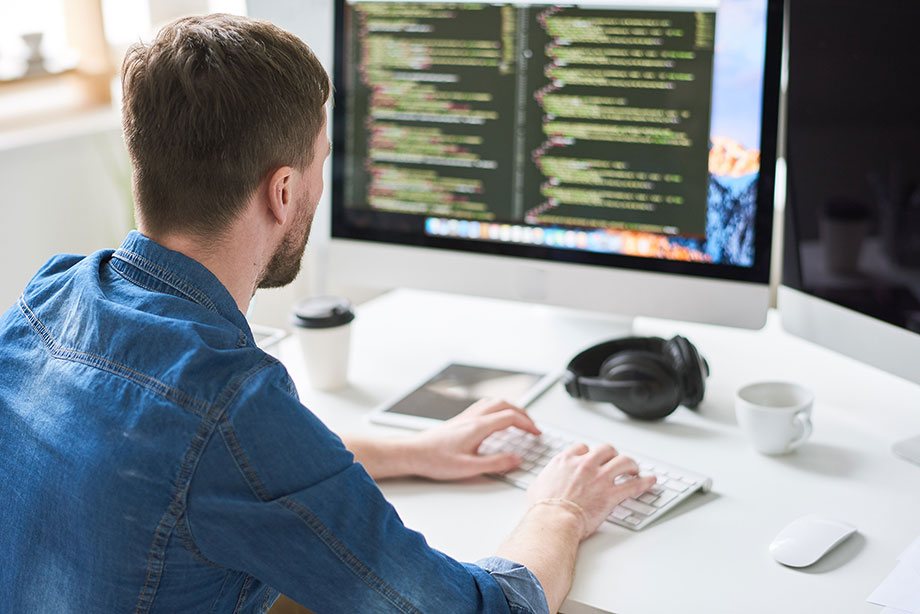 Purchase Custom Development in (6) hour blocks. If your changes are smaller than the minimum, don't worry, the extra time will remain as a credit on your account for up to 2 years, and you can use it for additional development whenever you wish by reaching out directly to the development team.
$480 (6 hours block)
Web and Mobile development
BUY NOW
REQUEST INFO
* Read more about our Custom Development Services here
Didn't find what you're looking for? Need something more?
Not a problem. Tell us what you need and we'll let you know how we can add it to your directory.