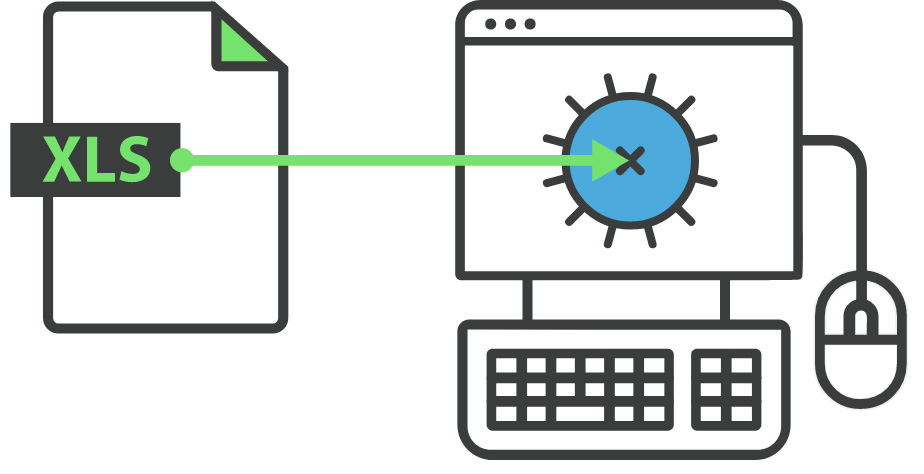 If you need to import data from any other system, software or existing site we'll work with you to properly export the information to have it ready for use in your new fully-integrated eDirectory website.
Migrate from any platform
Populate your site on the fast lane
Save time and efforts
REQUEST INFO
Didn't find what you're looking for? Need something more?
Not a problem. Tell us what you need and we'll let you know how we can add it to your directory.