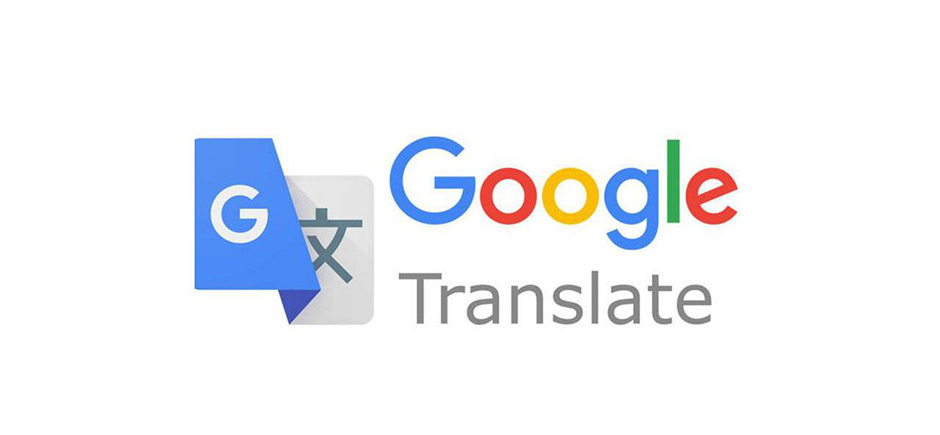 Perfect for websites with audiences made up of people who speak multiple languages such as tourists, expats, and more. From Local/City Guides to Global Directories, it's a useful tool to help your end-users to engage with your project and drive even more opportunities for your advertisers. Google Translate is a multilingual neural machine translation service developed by Google, supporting over 100 languages.
Translate the front-end of your website instantly
The drop-down selector follows the color scheme of your website
Unbranded Widget
$97 (one-time payment)
BUY NOW
REQUEST INFO
* does not apply to Mobile APPs
** Does not translate the site owner's admin area
Didn't find what you're looking for? Need something more?
Not a problem. Tell us what you need and we'll let you know how we can add it to your directory.