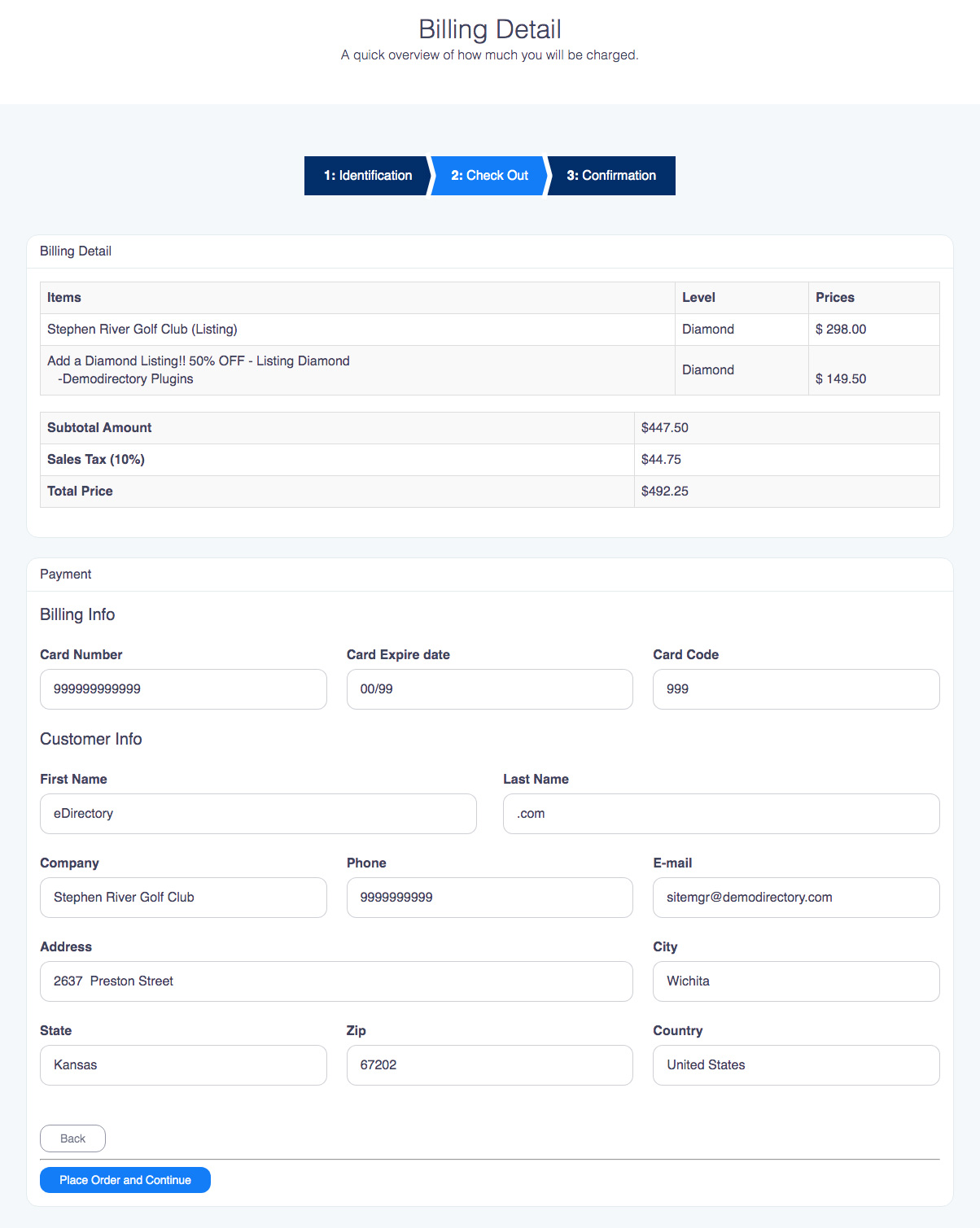 Using the iDev Affiliate integration, you can easily create an affiliate program to promote your project and earn new customers.
Any signups made within your eDirectory website (listings/classifieds/events/articles/banners) will automatically be sent to your iDev Affiliate account.
By using this plugin, you can connect your site's checkout with your iDev account. There you can manage your affiliate marketing program, users, links, commissions, etc.
$197 (one-time payment)
BUY NOW
REQUEST INFO
* does not apply to Mobile APPs
** Important limitations: Simple integration does NOT support recurring commission tracking or commission removal on refund/reversal events.
*** iDev Affiliate software has different plans and pricing, see the details here
**** Not compatible with iDev Self-hosted versions.
Didn't find what you're looking for? Need something more?
Not a problem. Tell us what you need and we'll let you know how we can add it to your directory.