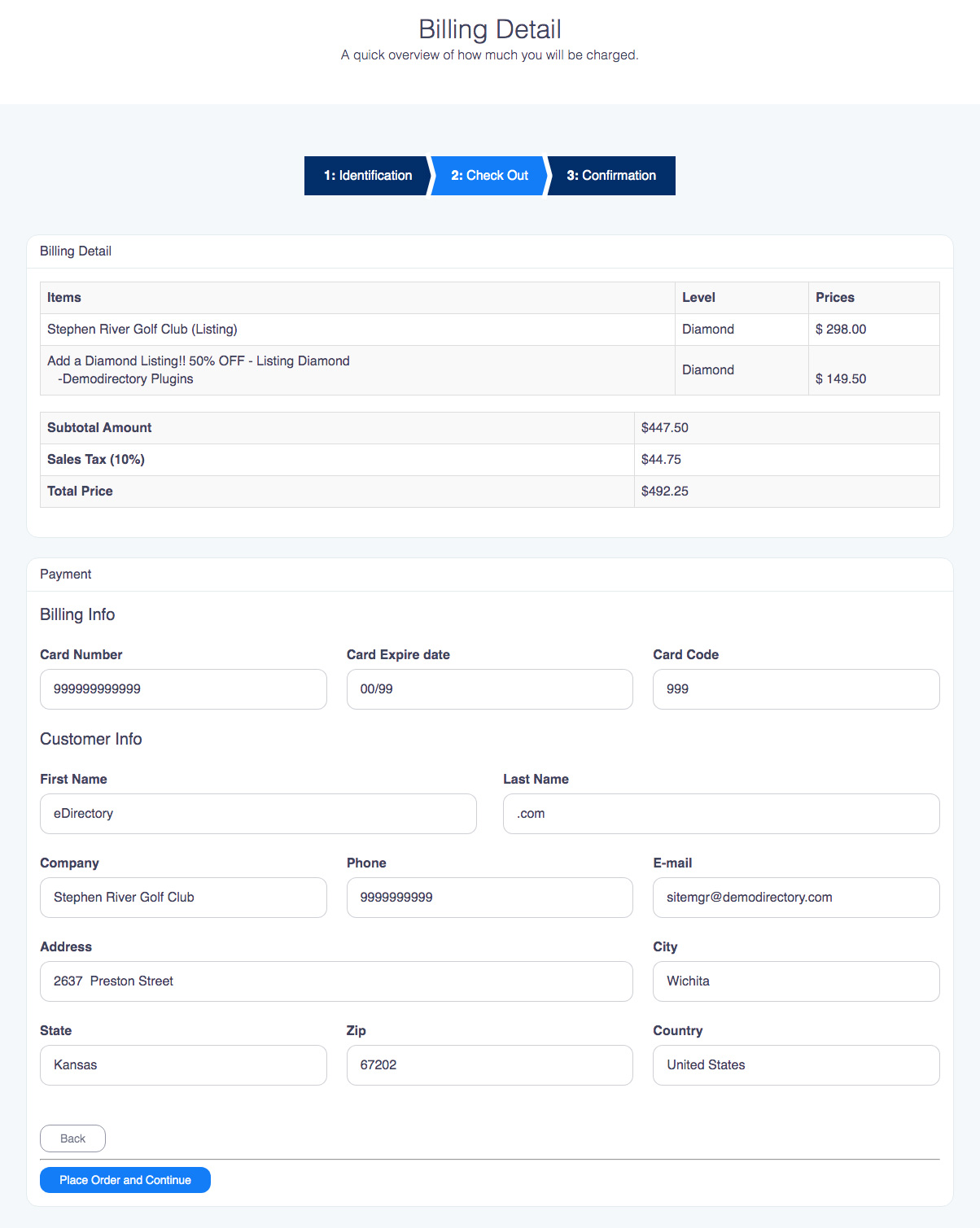 With the iDev Affiliate integration, any purchases made within your eDirectory website will automatically be sent to your iDev Affiliate account.
Sign up for an iDevAffiliate account and inside the Dashboard you will need to run your iDevAffiliate → Shopping Cart Integration Wizard (and use the Generic Tracking Pixel).
Now (still in iDevAffiliate), please click "View Integration Instructions" and grab your Hidden Image Tag. Take the code provided by iDevAffiliate and add Replacement Codes to your Hidden Image Tag.
$197 (one-time payment)
BUY NOW
REQUEST INFO
* does not apply to Mobile APPs
** Important limitations: Simple integration does NOT support recurring commission tracking or commission removal on refund/reversal events.
*** iDev Affiliate software has different plans and pricing, see the details here
Didn't find what you're looking for? Need something more?
Not a problem. Tell us what you need and we'll let you know how we can add it to your directory.