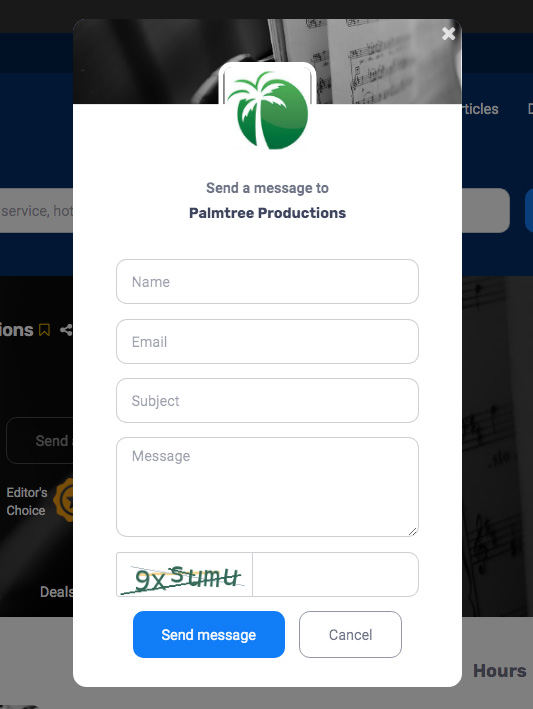 This feature provides the Site Manager the ability to specify the number of leads each Listing Level will have. The Site Manager will have the ability to charge listing owners for these leads, creating an additional source of revenue from the site.
Turn leads into a revenue stream
$299 (one-time payment)
BUY NOW
REQUEST INFO
* does not apply to Mobile APPs
---
The Site Manager will be able to specify a number of leads each Listing Level will have.
The total number of leads that would be displayed would match with the number specified in the Settings. If more leads are available, a message would be displayed reading "More leads available. Click here to unlock". When clicked on, an email will be sent to the Site Manager requesting to see these leads. Afterwards, the Site Manager will be able to send a manual invoice and collect payment before increasing the number of leads that a sponsor can view.
Leads would be generated through the Listing Contact Form. Instead of sending emails to the listing owners, the system would capture the messages and make them available in the sponsor area.
Didn't find what you're looking for? Need something more?
Not a problem. Tell us what you need and we'll let you know how we can add it to your directory.