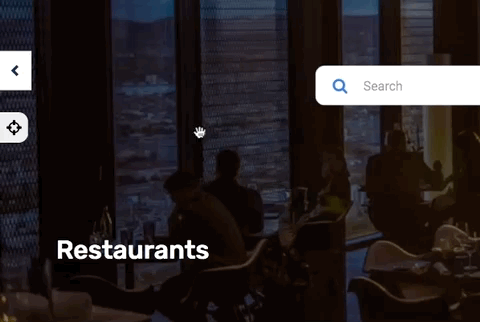 Administrator will be able to create Markets which can be States, Regions, or Cities, so users of the website can choose which markets they are interested in navigating.
eDirectory will filter all content of the website for the chosen market.
Multiple Listings
$297 (one-time payment)
BUY NOW
REQUEST INFO
* does not apply to Mobile APPs
Didn't find what you're looking for? Need something more?
Not a problem. Tell us what you need and we'll let you know how we can add it to your directory.