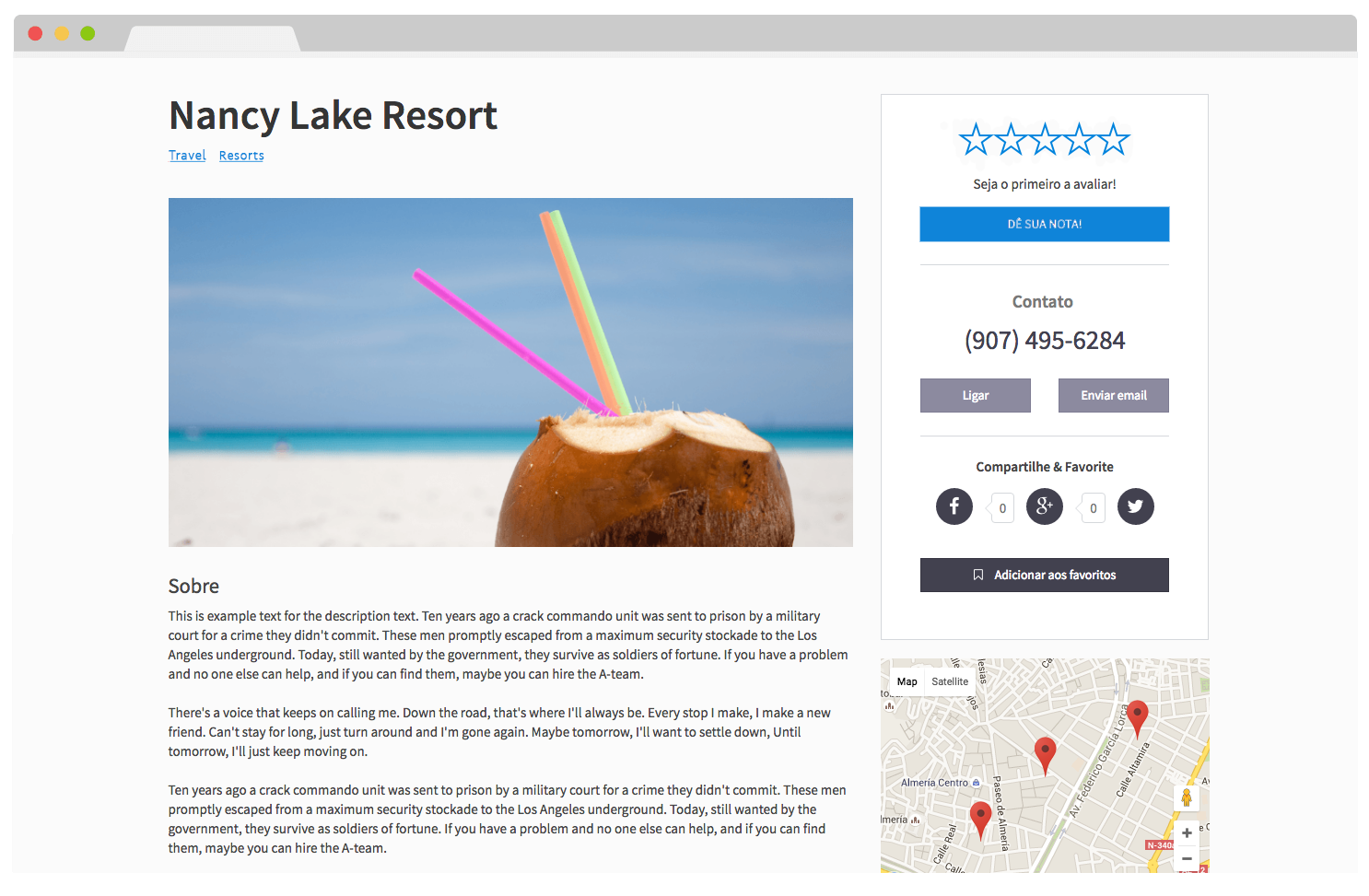 While each listing can currently support one location at a time, this feature will allow listings to offer multiple locations at a time. The Site Manager will have the ability to control and set how many locations each listing level may offer: (ex: 0 deal for Bronze listing, 1 for Silver listing, 5 for Gold listing, 10 for Diamond listing).
*The extra locations cover the following fields: Address, Address 2, ZipCode, Country, State and City.
*Limit of 25 locations.
Provide more value to your site visitors
Sell more premium listings by offering multiple location for companies which serve many areas.
$149 (one-time payment)
BUY NOW
REQUEST INFO
* does not apply to Mobile APPs
In the Site Manager area, the site administrator will be able to set how many locations each Listing level can have.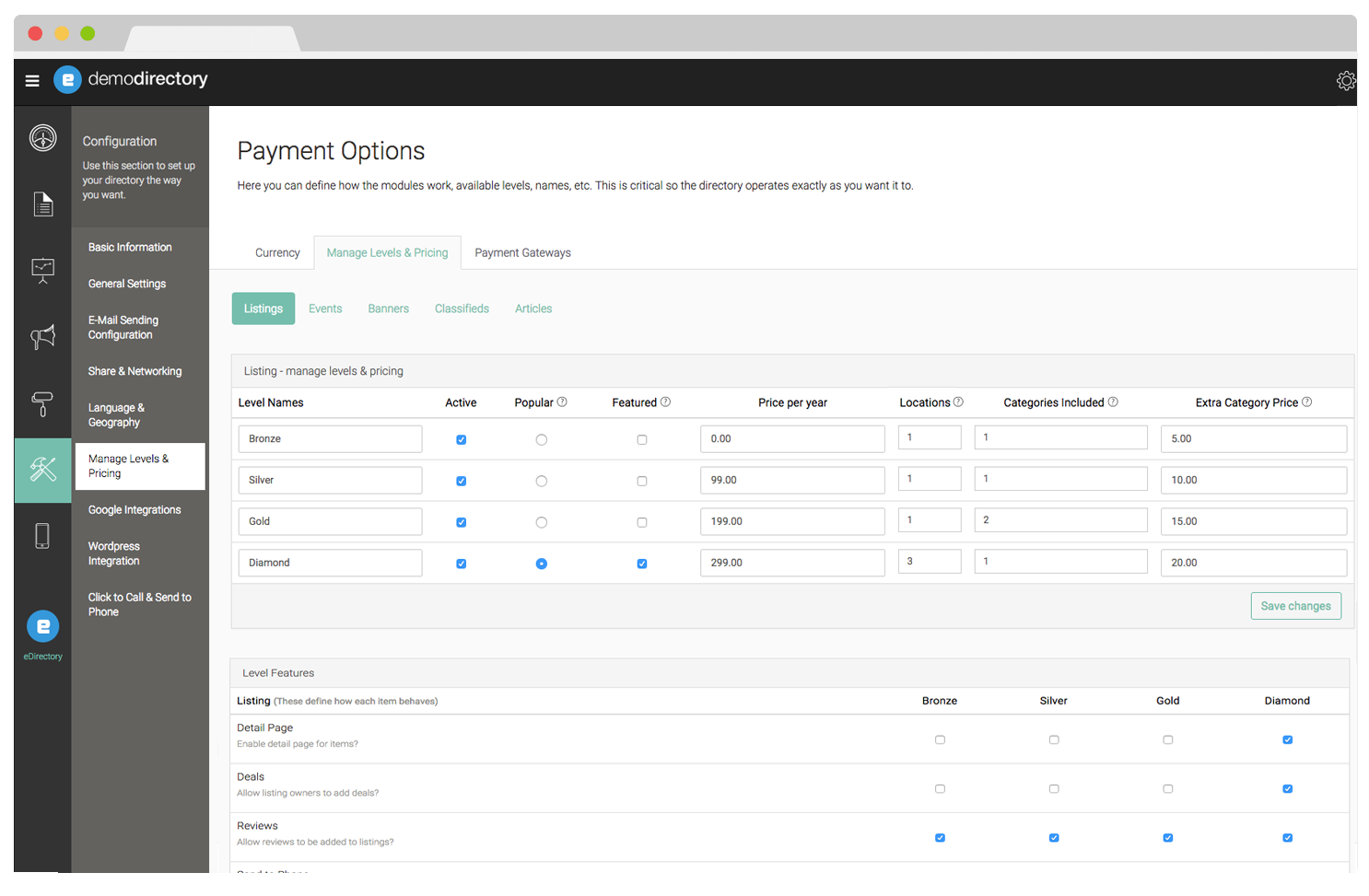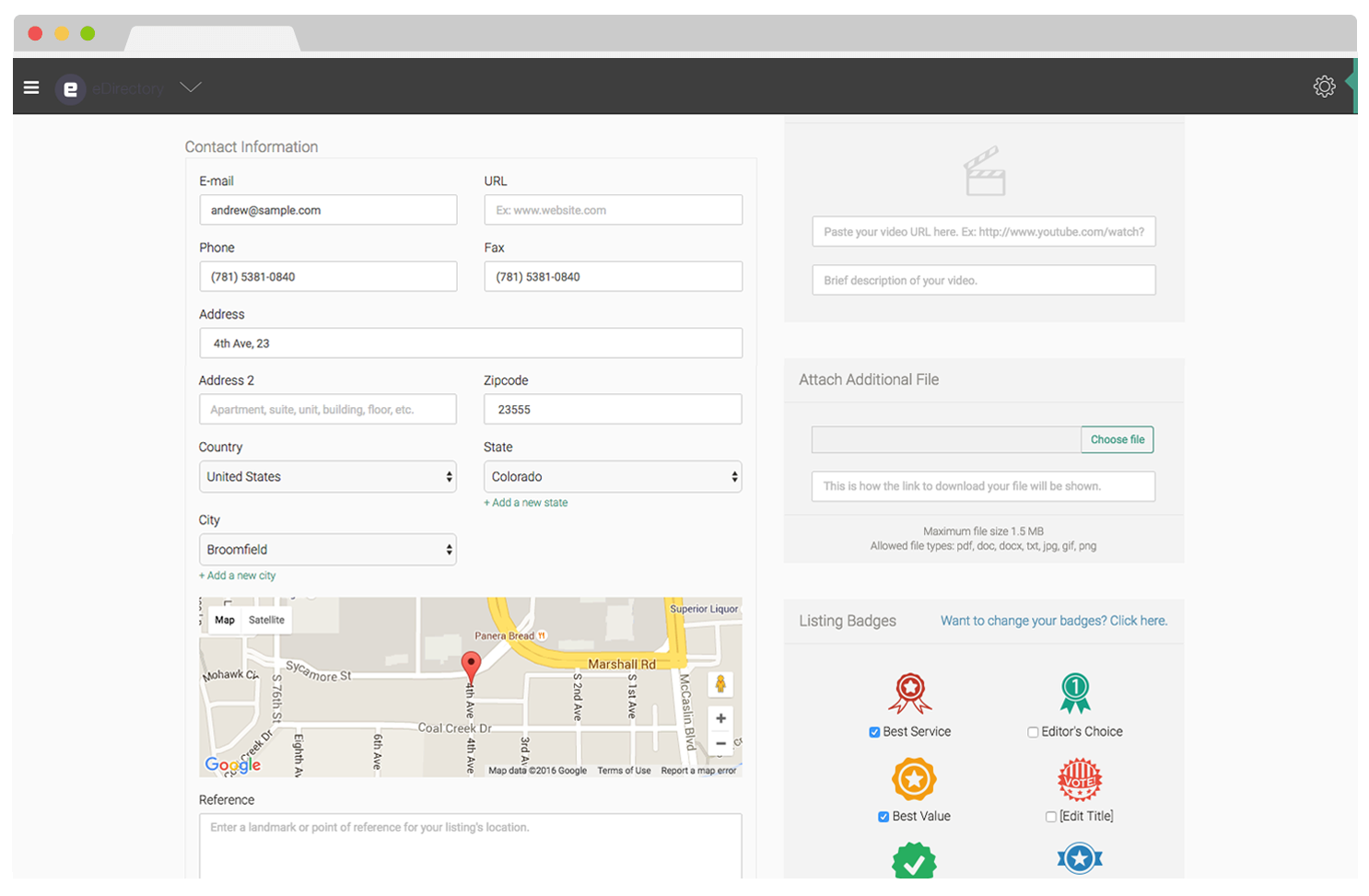 Based on the level chosen when adding a new listing, more add new location links will be available to the listing owner.
In the Listing Detail page, there will be a tab called "Location", which will display the full list of areas serviced and each location will be displayed in the Map as a PIN as well.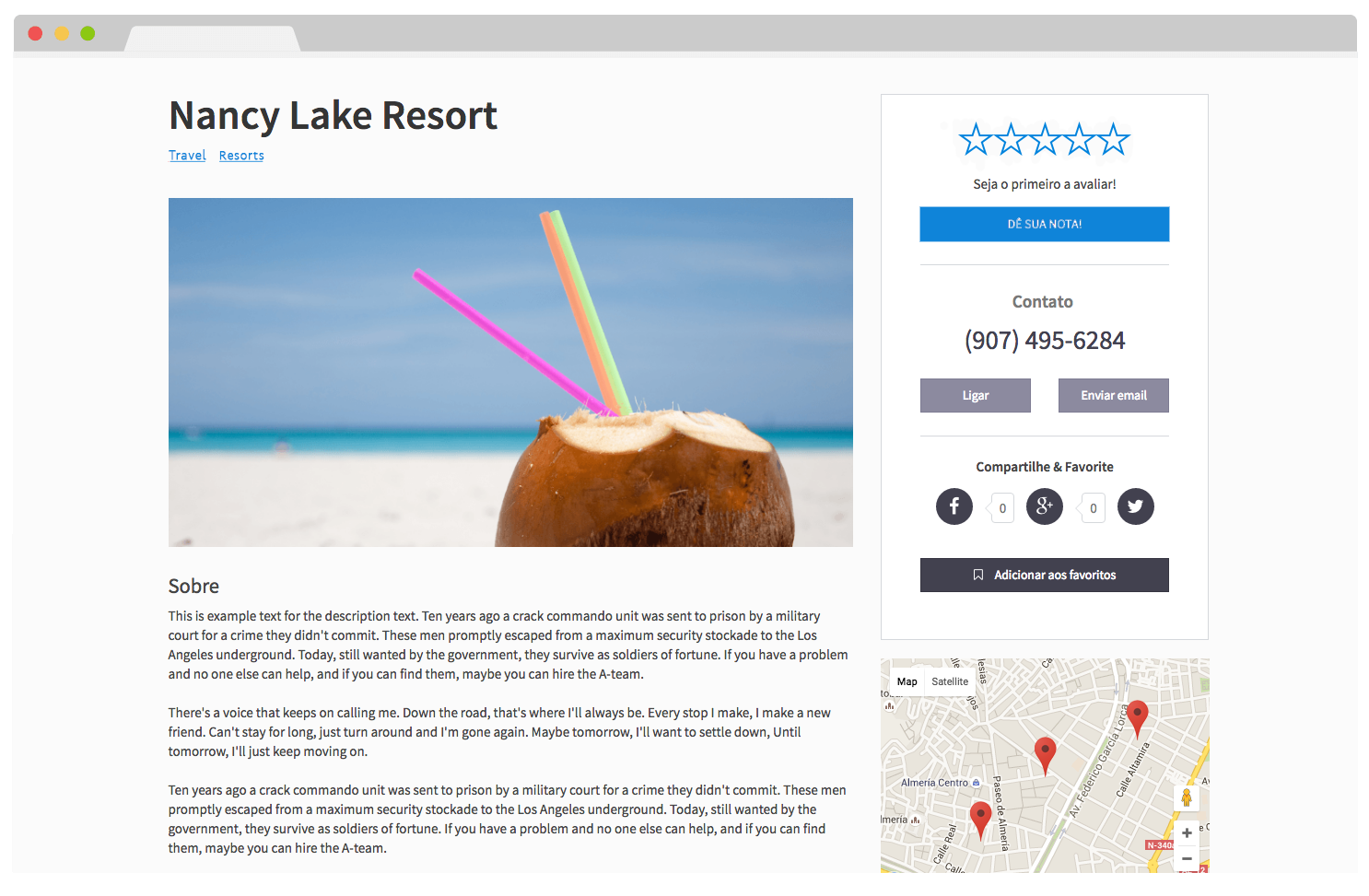 Didn't find what you're looking for? Need something more?
Not a problem. Tell us what you need and we'll let you know how we can add it to your directory.