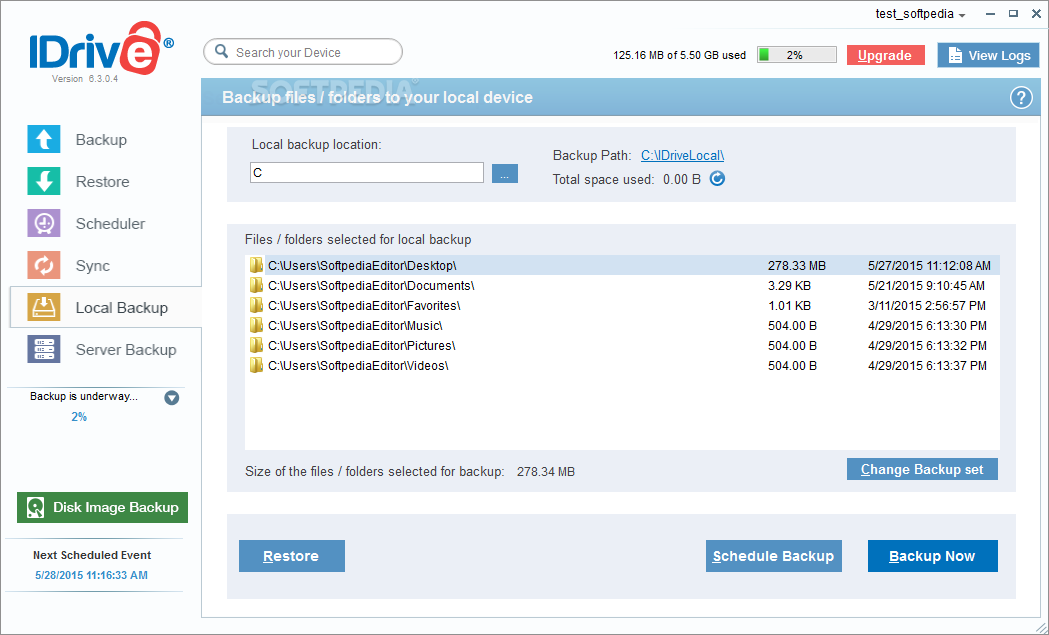 This feature allows site owners to have a redundant backup in their iDrive account and configured to be scheduled daily, weekly or monthly. We'll save to your iDrive the database containing all your project data such as listings, classifieds, articles, blog posts, offers, deals, user accounts, etc and all images uploaded into the system. Doesn't save traffic reports and system's core code.
Requires your own iDrive account
Check backup size to match your account settings
$200
BUY NOW
REQUEST INFO
Didn't find what you're looking for? Need something more?
Not a problem. Tell us what you need and we'll let you know how we can add it to your directory.