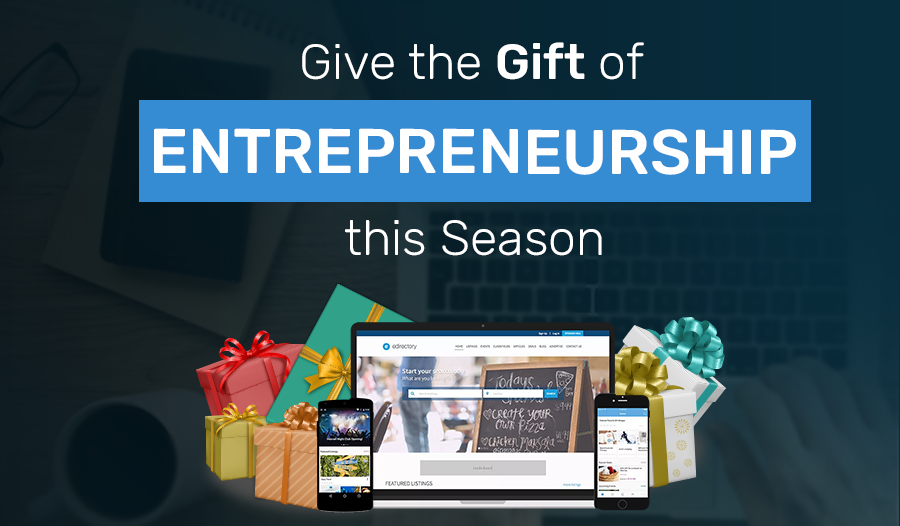 Give the Gift of Entrepreneurship
this Season!

This holiday season we're giving the gift of the full licenses packed with industry leading features like the integrated App Builder, Open API, Widget-Based Page Editor, and so much more!

Take advantage of the 2nd Full License for just $497 to gift to a friend or family member so they can launch their own money-making local community, membership or association group, industry or professional portal, travel guide, or private interest group to bring more people out there closer together! Get started today!
Click the plan that works best for you:


Questions before getting started?
Call us now:
+1-703-914-0770 ext. 116
USA/North America
+1-800-630-4694
USA Toll Free