Engage Your Visitors with Visitor Profiles
The Visitor Profile feature allows visitors to setup a page with a photo and information about themselves, including their favorite listings and reviews.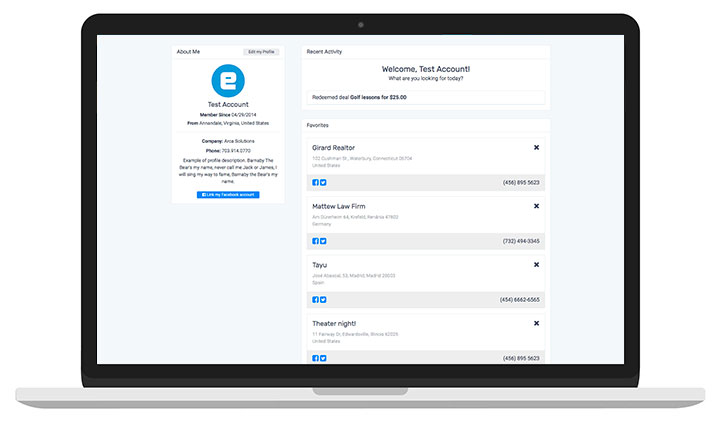 Visitor Information
Visitors can add their name, hometown, basic information about themselves, and even their social media links.
Reviews
Content contributors love showing off their contributions. The Visitor Profile allows visitors to show the reviews they've added.
Content Moderation
Site Managers can review and disable visitor accounts, ensuring spam or inappropriate content stays off the publication.